Founded by a group of Investment Bankers, Management Consultants, and Research professionals, Magistral has earned an enviable reputation for delivering powerful results when it comes to Research, Analytics, Management Consulting, and high-end Outsourcing.
Magistral provides solutions in the form of offshore research and analytics professionals who work as an extension to the client teams, bringing in significant savings in terms of operations cost and substantial improvements in the work quality.
Magistral draws its clients from across the globe, with the majority coming in from the United States, UK, EU, Australia, and Middle-East. It has sales offices in San Francisco, New York, London, Oslo, and Singapore, and its delivery center is based in Noida, National Capital Region of India.
Over the years, we have delivered multiple projects supporting multi-million dollar global transactions, strategizing market forays, or saving supply chain costs. It stands testimony to our intellectual and analytical horsepower.
It is, however, the Magistral culture that we are incredibly proud of. 'Trust,' 'Honesty,' 'Integrity,' and 'Transparency' are the ingredients of the software on which the Magistral machinery runs. In any business situation, we prioritize clients' business interests over ours, clients' strategic objectives over our profitability, and our relationship over a business transaction, every day and every project throughout the working relationship. You can count on a Magistral representative to work in the client's best interests at any time.
+
Analysts, Senior Analysts, Associates, Managers, and Consultants
+
Clients across the globe
+
Countries where clients are based
x
Average 'Returns on Investments' for clients on engagement fees
%
compliance with the promised timelines
Average Net Promoter Score
% +
Repeat or Referenced Clients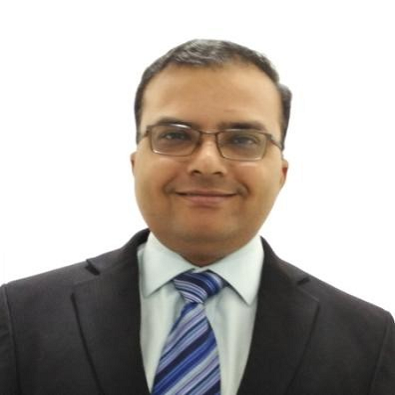 Prabhash Choudhary
(CEO, Magistral Consulting)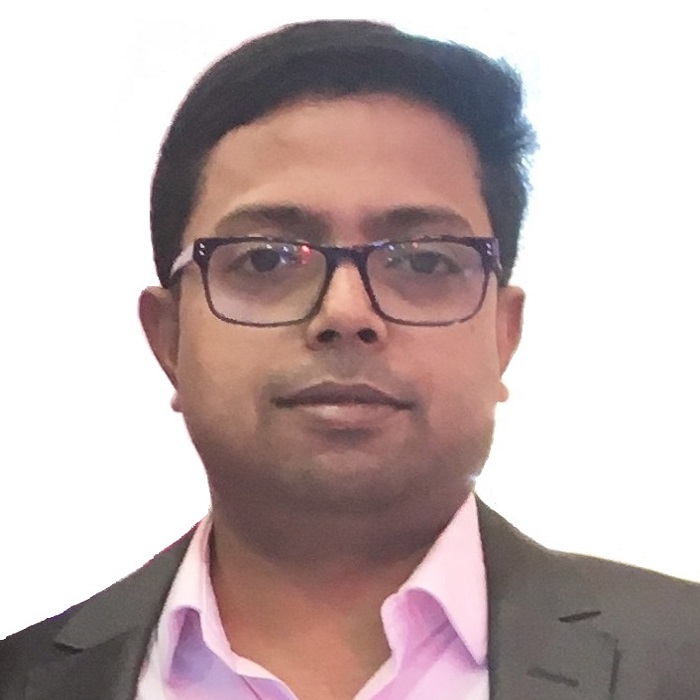 Nitin Kumar
(Partner, Magistral Consulting)
Timur Yussupov
(Partner, Magistral Consulting)
Timur is an accomplished and driven business professional with a strong focus on strategic execution and sound management practices. For the last 8 years, he has been advising and implementing the latest Business Development strategies for SMEs in Scandinavia, advising and consulting a wide range of business segments ranging from eCommerce, Real-Estate, Hospitality, HoReCa, FMCG, Finance/Banking, Retail, and more.
Prior to joining Magistral Consulting, Timur participated and facilitated in the rapid development and scaling growth for the PE-backed firm CapMan, Forenom OY, Nordics biggest alternative accommodation player with offices in Helsinki, Copenhagen, Oslo, and Stockholm. His contribution consisted of developing and executing new sources of revenue in the burgeoning construction market.
Timur serves also as a Principal and a Board Member for several innovative start-ups based in Norway covering a vast array of sectors; such as Consumer Health, Tech, Alternative Finance, and Capital raise.
His entrepreneurial and commercially creative approach earned him the trust as a local Ambassador for the Østfold region, with the main purpose of developing and encouraging commercial and business activities in the region. This role was supported and initiated by the host of organizations and local authorities, one of the largest Norwegian banks; Sparebank1, Innovation Norway, Confederation of Norwegian Enterprises (NHO), Adecco, and many more.
Besides business and busy lifestyle, Timur enjoys learning and exposing himself to new ideas, trends, and people, taking long contemplative walks, and spending time with his family.
We are a team of 150+ analysts based out of our delivery center in the National Capital Region of Delhi (Noida), India. We hire analysts with advanced degrees in Management, Finance, Technology, Science, Business, and Mathematics worldwide. The Investment Research team has facilitated transactions worth billions of dollars in the international public and private markets. The Procurement and Supply Chain Insights team has saved millions of operational dollars by delivering agile and cost-efficient supply chain processes. The Strategy and Marketing Support team has helped global corporations with growth, profits, and sustainability initiatives.
Project Delivery and Engagement Models